₱1,500,000.00
(tax incl.)
aquama® Falcon R® VRB Indigo® is the only machine in the world producing a detergent and disinfectant based on water, salt and electricity.
A slightly smaller version of the
Hogeron®, the machine can produce over 60 litres of disinfectant per hour and store up to 15 litres of solution at a time. Easy to maintain, Falcon R® VRB Indigo® is self-cleaning and only requires only a water supply, water drainage and electrical outlet.
With Smart City in mind, the Falcon R® VRB Indigo® is a connected machine that is operated using the aquama® application that can be downloaded on any smartphone.
On top of being super simple to use it allows you to track your consumption as well as your ecological impact in real-time!
Being connected enables any Falcon R® VRB Indigo® to act as a vending machine! Any business or individual in the proximity of a Falcon R® VRB Indigo® can access it and get a refill! Simple, Efficient and impactful!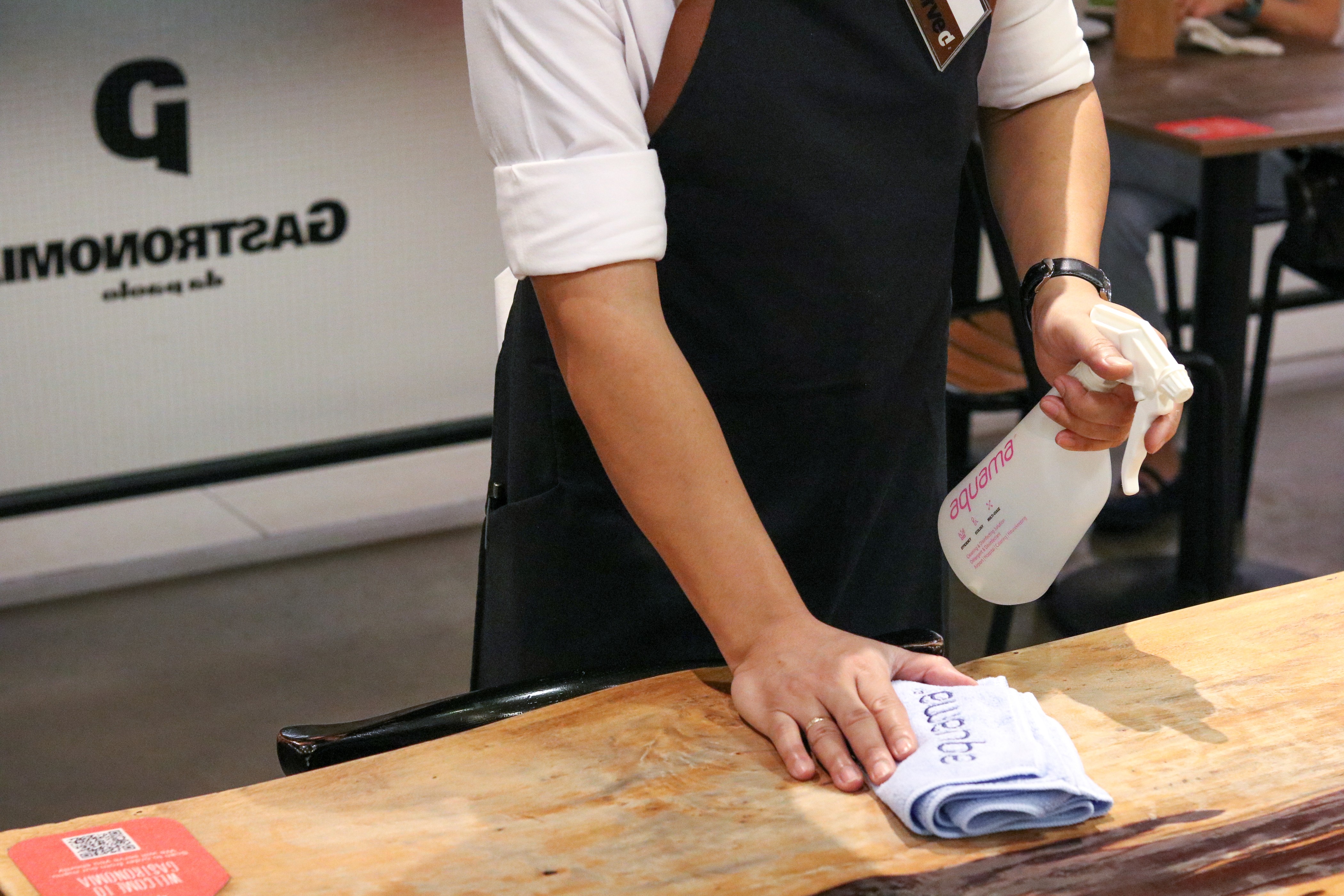 The aquama® Falcon® dispenser is being used in Da Paolo's central kitchen and the 5 litre reusable containers of aquama® solution are distributed across their ​7 establishments in Singapore — Da Paolo Gastronomia, Da Paolo Pizza Bar & Da Paolo Dempsey Restaurant & Bar.

TESTIMONIAL
Cost savings!
"The implementation of aquama® helped us to achieve a 28% saving in our chemical and detergent spending in 2020 vs 2019."
Ian Crawshaw, Operation Manager of Da Paolo Gastronomia.
Read more
Show less